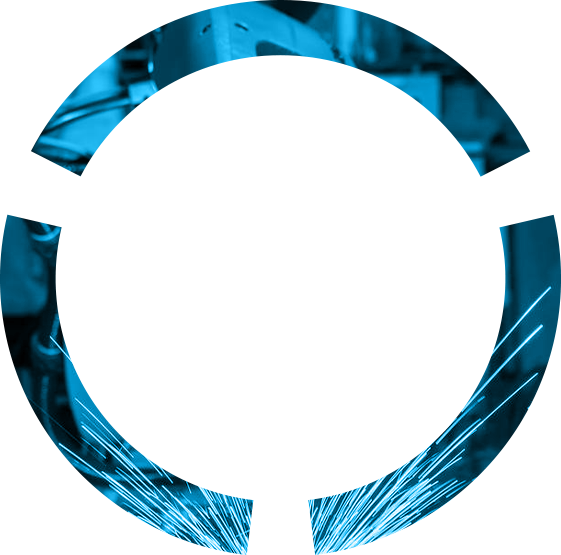 Businessarea
Autorobot Strefa Sp. z o.o.
We carry out the turnkey projects based on the close cooperation with the
designing office O.L.C.I Engineering S.R.L. with its headquarters in Turyn.
Just as Autorobot-Strefa Sp. z o.o.,from the very begining -since 2017
this company forms part of W.F.C Holding, which in turn belongs
to Efort Intelligent Equipment Co., Ltd. China.
In scope of our business activities you can also
find realization of fixtures elements based
on Clients' documentation.
Designing
Final assembly at Clients' on-site
Commissioning and service of complete lines.
Assembly of electrical and pneumatical installations
3D metrology of devices together with measurement documentation.
General mechanical engineering for automotive, aviation and railway branch.