Social Responsibility
Transparency of information policy in the company is one of our overall objectives. We truly understand how our business impacts people, society, the natural environment and market conditions. For this reason, with full responsibility and commitment we change for the better, we believe and constantly invest in the development of: individuals, teams and the company as a whole, improving processes and procedures.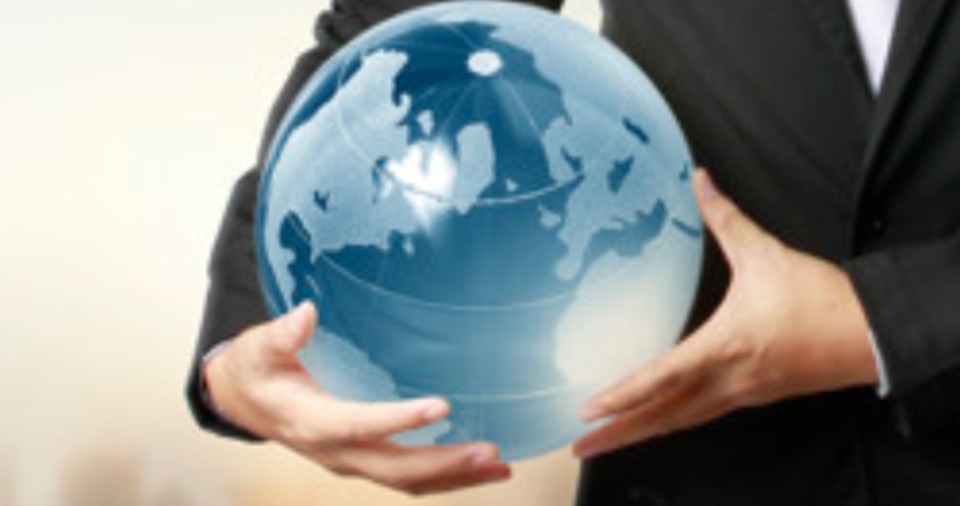 Environmental Policy
Our business is run based on Sustainable Development Policy. We strive to maintain a balance between economic growth and environmental impact, we feel responsible for the natural environment and human health.
Being fully aware of the impact on the natural environment due to business operations, we operate in an environmentally friendly manner and improve processes to prevent negative impact.
Learn more:
ENVIRONMENTAL POLICY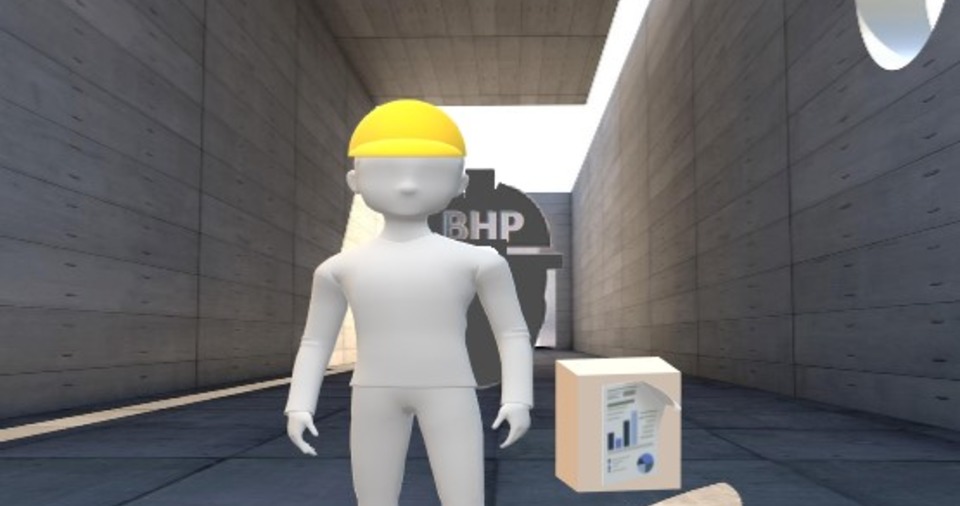 Health and Safety Policy
One of the priority assumptions of AUTOROBOT-STREFA Sp. z o.o is to provide safe and ergonomic working conditions for each employee and our plant visitors.
We take into account issues related to the improvement of safety and comfort of work in the Company's environment and the prevention of events potentially hazardous to health.
Learn more:
HEALTH AND SAFETY POLICY
Code of Ethics
With complete conviction and commitment, our company builds both business and interpersonal relationships based on respect for all parties and mutual benefits. We act responsibly, honestly and fairly, observing the law of ethics and mutual respect.
Learn more:
CODE OF BUSINESS ETHICS
CODE OF CONDUCT AND ETHICS