Core business
Since its establishment, Autorobot-Strefa Sp. z o.o. is closely related to the automotive industry as a manufacturer of complete body welding lines, as well as individual devices included in the line. When the Katowice Special Economic Zone was founded with its subzone in Gliwice, the company authorities decided to build a plant right there. In 1998 a limited liability company with foreign capital was established-Autorobot-Strefa Sp. z o.o. at the location in the Gliwice Subzone of the KSEZ at ul. Leona Wyczółkowski 29 street, in Gliwice, where it's present to this day.
Our Contractors are from the following branches
automotive
manufacturing complete lines for car body welding and so connected instruments and devices.
aviation
as a provider of assembly instruments for airplanes and helicopers components.
railway
for which we provide instruments for welding and assembling wagons.
Team of professionals
We make a team of nearly 180 people. Our engineering staff and highly qualified blue collars provide for our Clients, the best level of technical and quality services meeting the newest standards and technical requirements.

Our projects are run with close cooperation with the client to provide the highest quality and meet the expectations. The reliability of tasks approach shall bear fruit in failure-free and safe operation of our fixtures at our client's sites.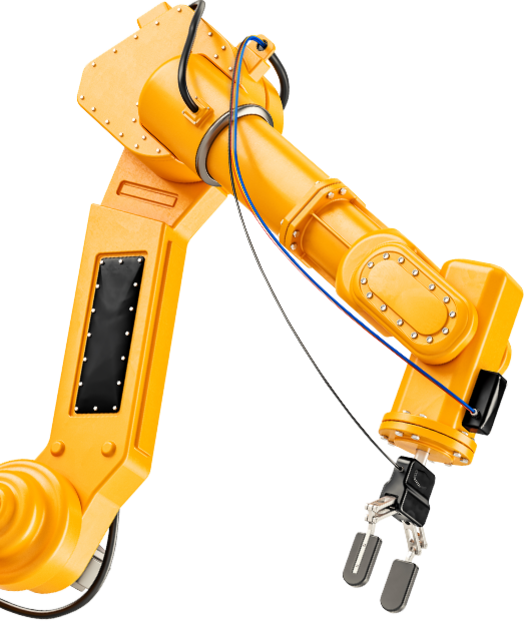 Our development in the World